YG which is considered one of the "Big 3" of K-pop has been punched out of the top 3 for album sales by Bighit and Pledis entertainment. With the popularity of BTS and SEVENTEEN, combined with the problems faced at YG this year, their sales have been pushed to number 5.
As you've probably heard, 2019 was not a good year for YG entertainment. With Bigbang's Seungri's club assault scandal earlier this year and iKON's B.I.'s drug scandal, which caused a heavy fall in stocks. With all this scandal, YG also teminated his contract.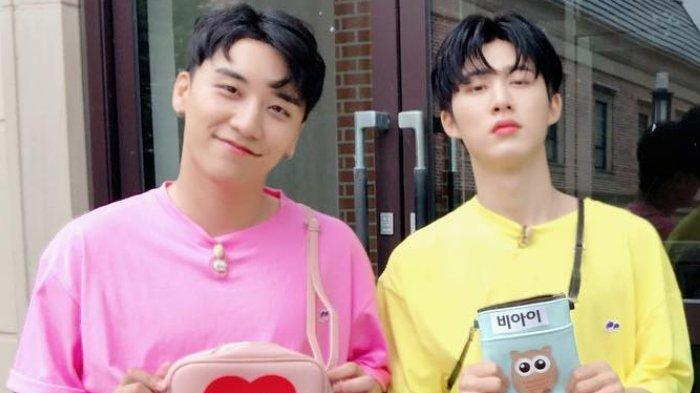 The chart is based on the Gaon Chart from January 2019 to October 2019 and shows that Big Hit Entertainment ranks first with 6,312,409 in album sales. SM comes in at second with 3,714,079 in sales. The gap between first and second place is significantly wider than the differences between second to seventh place.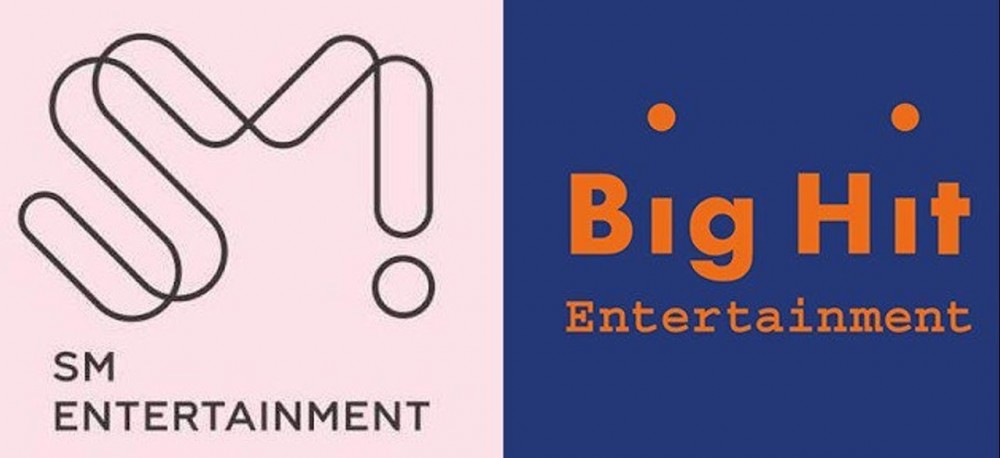 What will the future hold for YG, comment your thoughts below.