Jaejoong will appear on NTV's Shabekuri 007 on October 28 at 22:00~23:00 (JST). Shabekuri 007 is a Japanese
talk
and variety television show featuring seven high-profile comedians alongside different guests each week with little to no scripts. The show uses no scripts for the free talk portion and is entirely improvised by the host, the regulars and the guests. Shabekuri 007 is one of the most popular programs airing in Japan, with viewership ratings hovering around 10% in the Kanto region.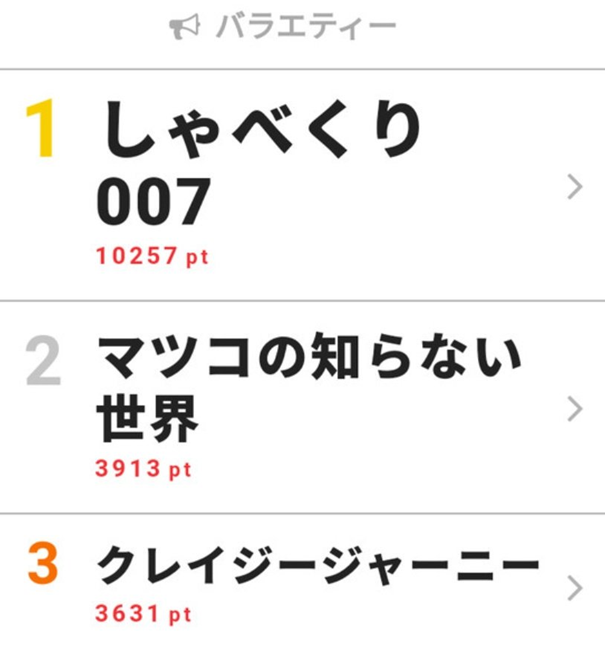 The last time Jaejoong appeared was as a former member of TVXQ aka Tohoshinki in 2009. The news got first spot on thetvjp daily ranking, showing fans excitement for the long-awaited appearance after 10 years. The other guest who will appear together with Jaejoong is the famous Japanese Singer/Actor Masaharu Fukuyama, whom Jaejoong considered for a long time as a role model together with J-Rock legend HYDE. Also Jaejoong expressed in the past that "Shabekuri 007" is the show that he wants to appear in the most. Now his wish is coming true.
Preview:
Credits: @Jaefans_Global