Kim Jaejoong released recently on the 25th of September, his first Japanese cover album titled "Love Covers".
It was reported that "Love Covers" ranked No.1 on Oricon Weekly charts both on digital and physical CD sales with 63,000 copies sold on its first week since the release based on Oricon rules.
The album also got No.1 on iTunes  Weekly Overall Albums Chart in Japan and topped iTunes J-POP Album category in 27 countries and iTunes All Genres in 3 countries: Japan, Vietnam, and Colombia.
J-JUN's "Love Covers" topping charts didn't stop here as he hit No.1 on Billboard Japan Weekly Album ranking with 70,558 copies sold on its first week.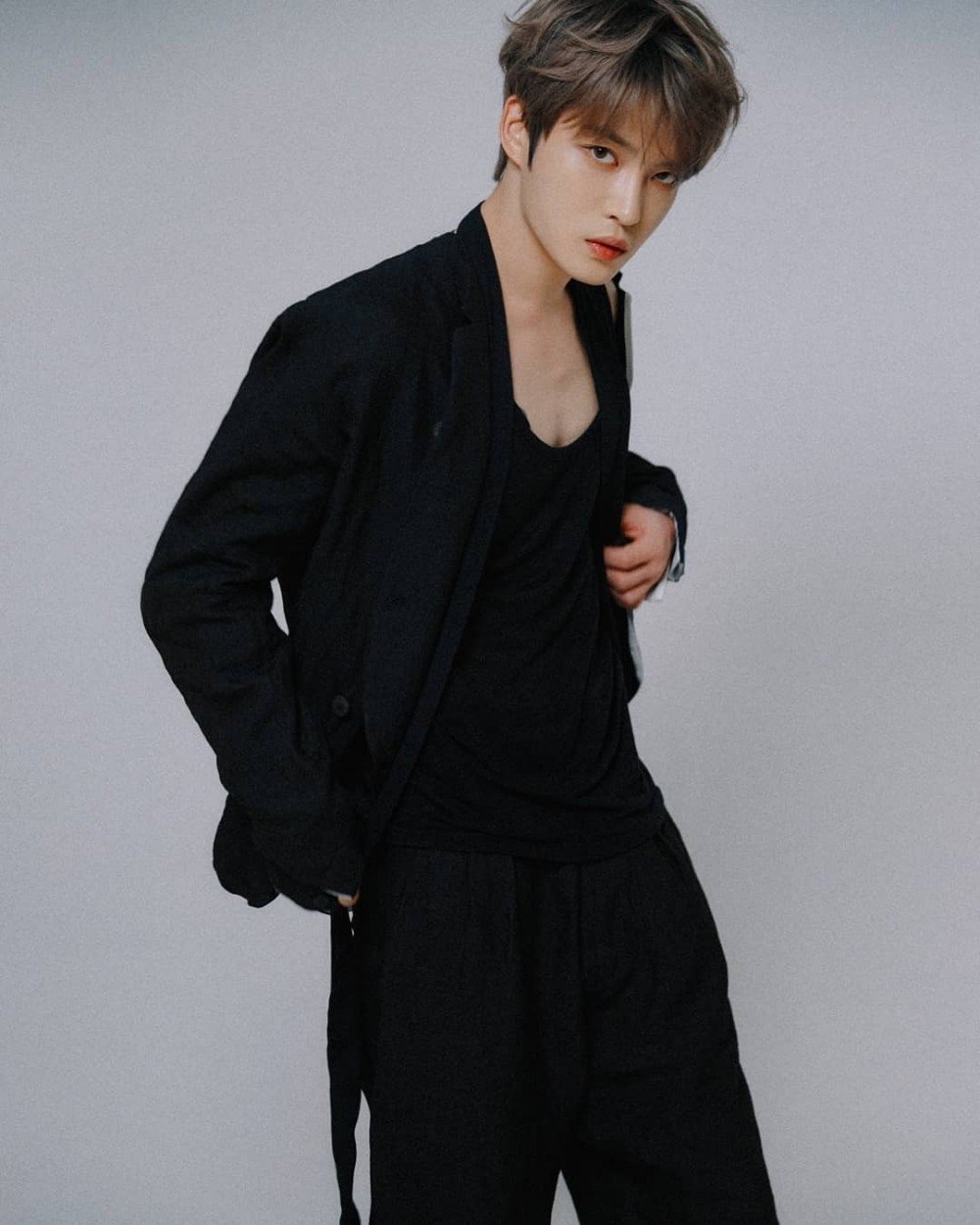 To celebrate this ranking, Kim Jaejoong will hold 2 Days Live Concert, on November 16th and 17th in Chiba at Makuhari Messe Event Hall.
Jaejoong expressed his enthusiasm to Fans: "I'm very happy to learn the news of "Love Covers" getting No.1, I want to keep singing as an artist." Since the live performance was also decided, let's have fun together at the venue in November."
Meanwhile, "Love Covers" can be found in both Spotify and iTunes.
Besides scoring No.1 with "Love Covers", J-JUN also won 1st Place on Tsuiran's Summer Voting Poll, a Japanese site that reflects the number of the most tweeted topics in Japan. During the voting process, not only he was praised for his outstanding beauty and great singing skills but also many reviews expressed: "While the relationship between Japan and Korea is currently delicate, his serious attitude of constantly learning Japanese and singing Japanese songs with a sincere heart is touching and very well received."
Congratulations to JaeJoong for these achievements despite the past eight years of non-activities in Japan.