BTS are setting and breaking record after record regularly. BTS member V is also not new to this trend of setting standards and breaking records aswell. Recently V's seem too have broken the record of reaching fastest 200M views on VLIVE in 2019 till date.

V went live in the month of June while BTS were on tour. It took almost 4 months to reach 200M, followed by fellow member BTS Jungkook's Vlive (dated April) which took around 6 months to reach 200M.

This Vlive is been trending and charting in top 20 in Daily and monthly charts even after months of release.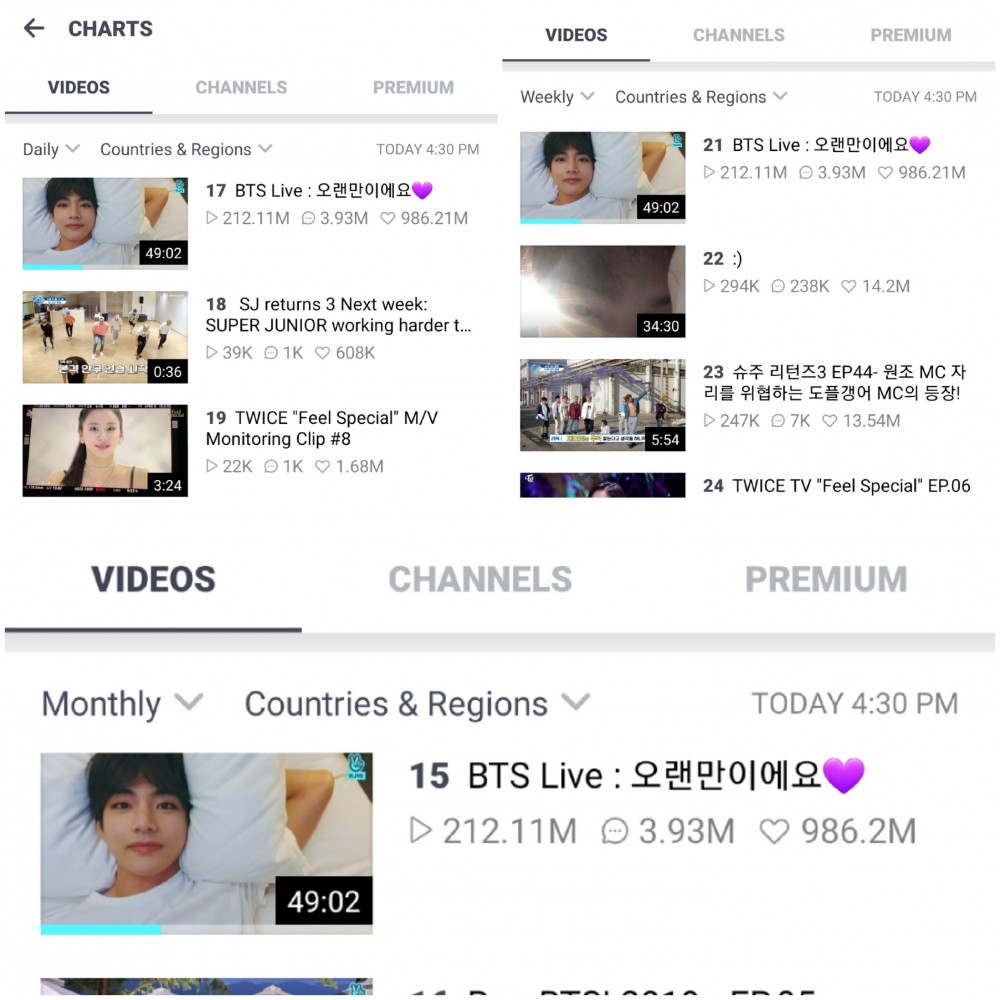 These two Vlives ultimately made BTS as a group to hold 1st spot ( for 1st V's Vlive and 2nd spot for jungkook vlive) for fastest 200M view. Congrats to BTS, V and Jungkook for their achievement.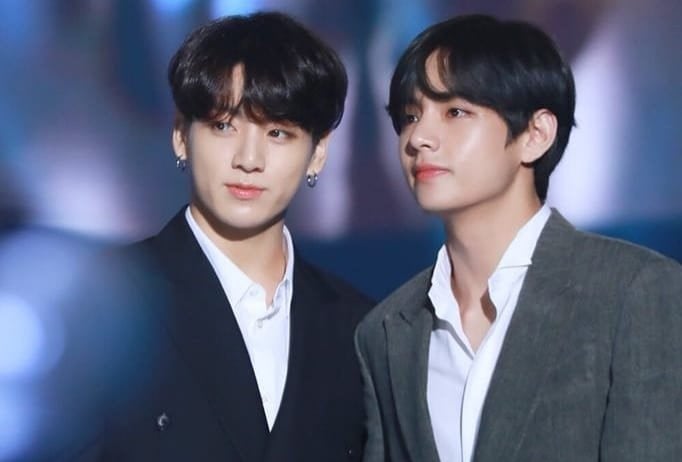 You can watch the Vlive here:
https://www.vlive.tv/video/133368?channelCode=FE619