BTS Jimin, the idol who continuously become a hot topic in the world of fashion surprised fans with an unexpected airport style during BTS returned from Helsinki, Finland. On November 16, BTS Jimin was spotted wearing a fluffy white winter hat and a coat by Drôle de Monsieur.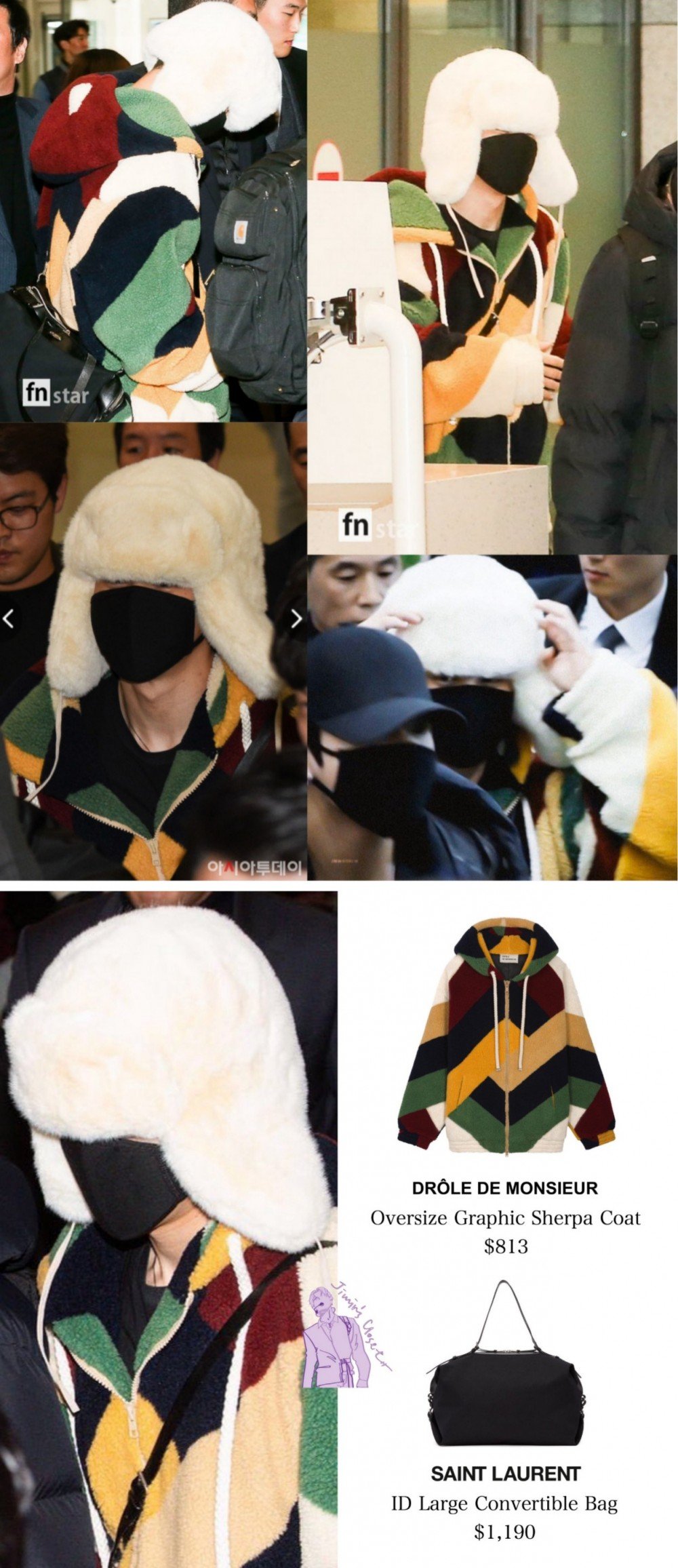 The unexpected style immediately makes BTS Jimin one of the hottest topic of the day before he snatched the 8th spot in worldwide trend. A few minutes later, he uploaded a selca on BTS official Twitter account and ended up trending in Korea with several keywords. He also trended #2 in Daum real time entertainment chart. Overall BTS Jimin recorded 38 trends in 34 countries with over 1.4 million mentions.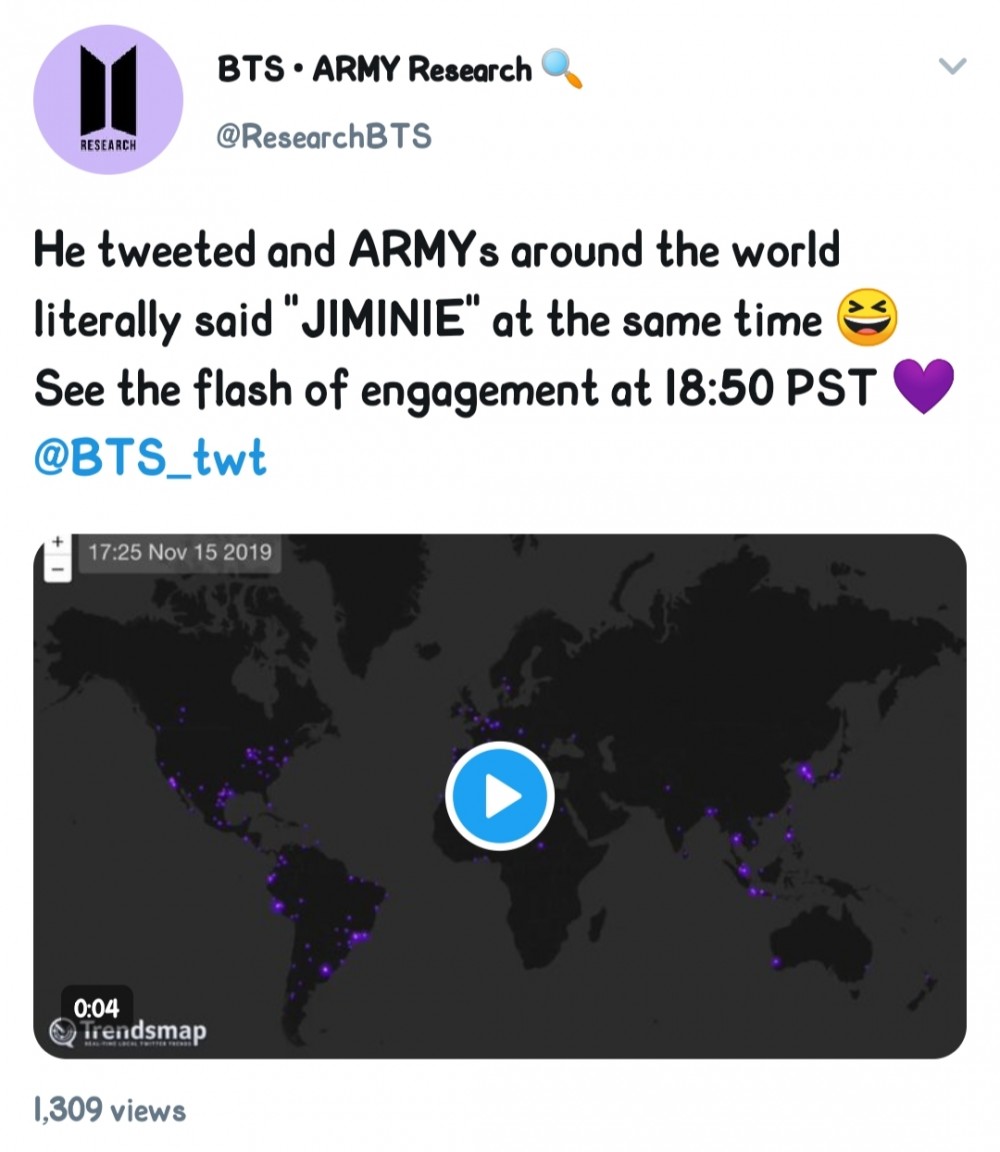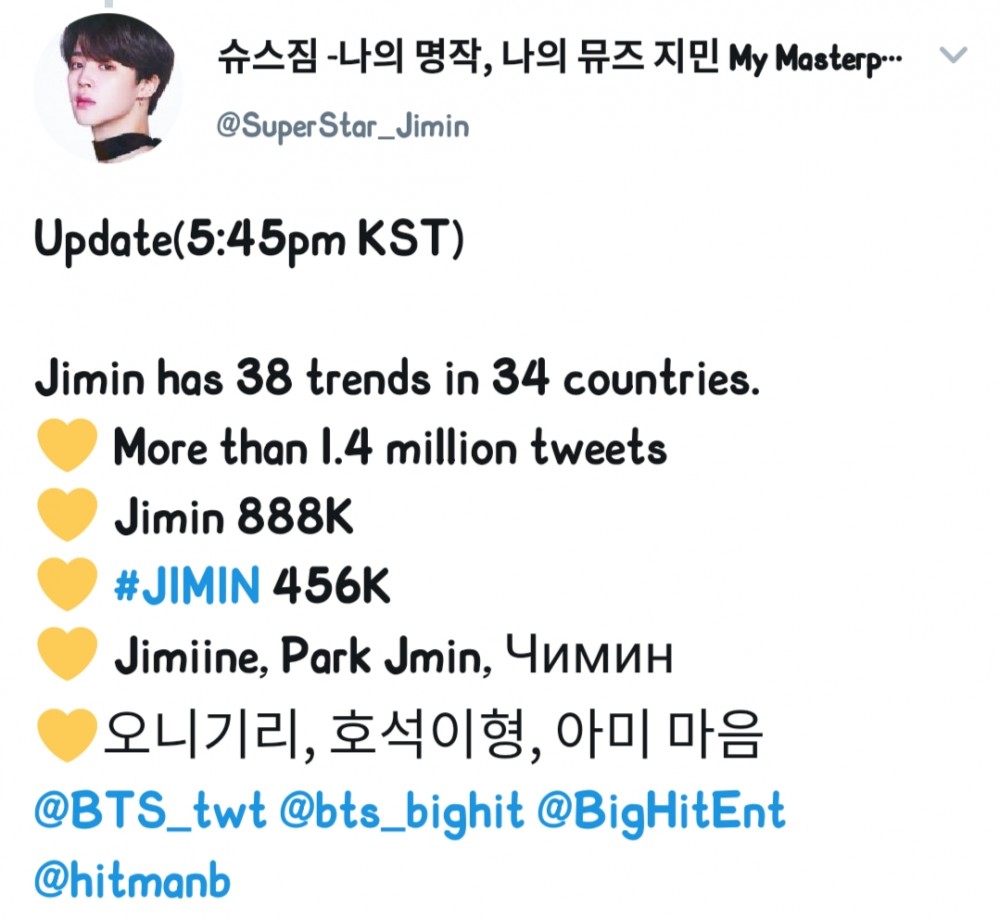 One of the trending keywords is "Onigiri" which is a Japanese rice ball. Netizens couldnt help but compare BTS Jimin to "Onigiri" because of the fluffy winter hat he wore. Some of the netizens make adorable edit, some draw cute fan-arts and some make comparison between "Onigiri Jimin" with the actual onigiri. They also compared BTS Jimin to fluffy cats, puppies and many more but in the end no matter how you look at it, Jimin really look like an onigiri today.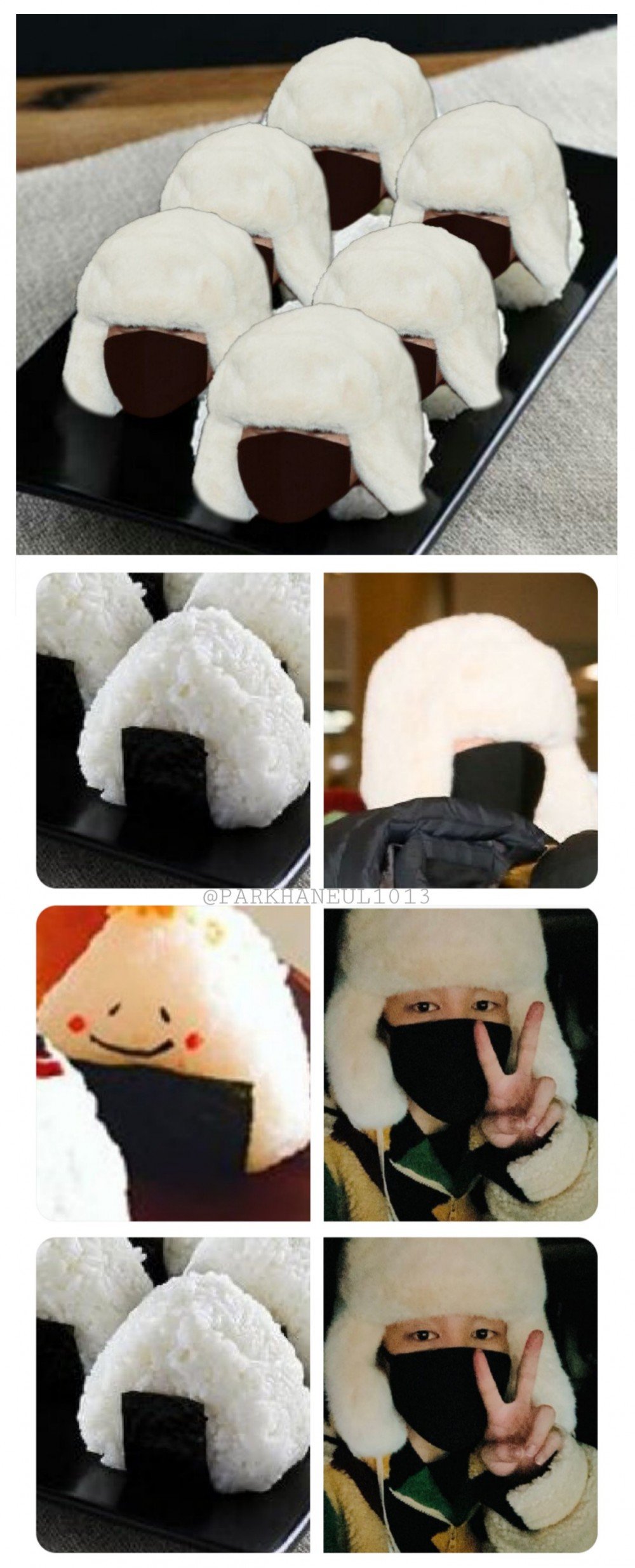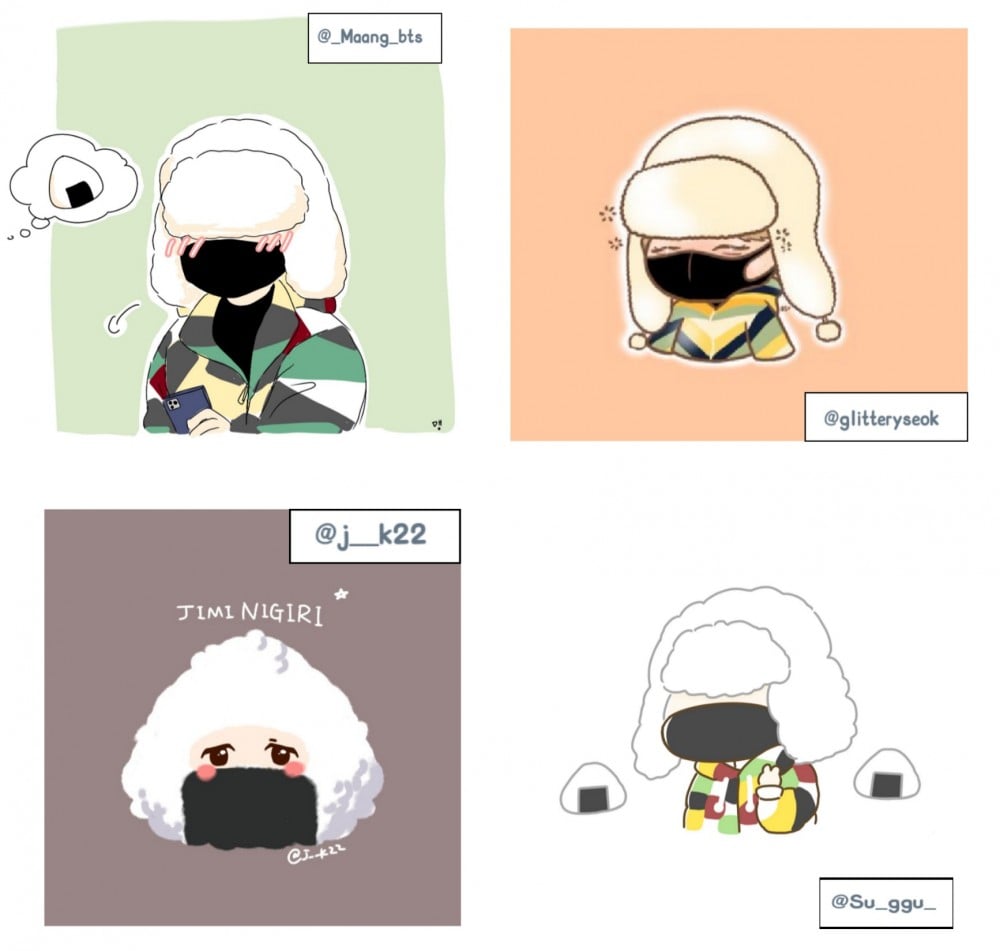 From being called "manggaetteok" (rice cake) to being called "onigiri" (rice ball), BTS Jimin really is the perfect definition and example of cuteness.