In 2019, the pop culture industry poured of colorful and meaningful records in various fields such as songs and film. BTS Jimin, BTS RM and Bang Si-hyuk, the CEO of Big Hit Entertainment set another achievement as they were chosen among the '2019 Powerful People in Entertainment Industry' survey.This survey was conducted by Joynews24 on their 15th anniversary where it consist of 200 professionals in entertaiment industry including entertainment companies and broadcasters, film and broadcast content producers and entertainment department reporters.
BTS wrote a new K-pop history with remarkable achievements in the global music market. BTS and several other more were considered as "Powerful People" who went beyond Korea and received worldwide attention. BTS topped the survey with 74 votes thus being recognized as the "Powerful People". BTS members especially BTS Jimin and BTS RM also received several votes in the survey. This achievement really proved BTS power and influence in this industry. BTS has written meaningful records in K-pop history as well as Korean pop culture this year and has stood at the center of the global music market.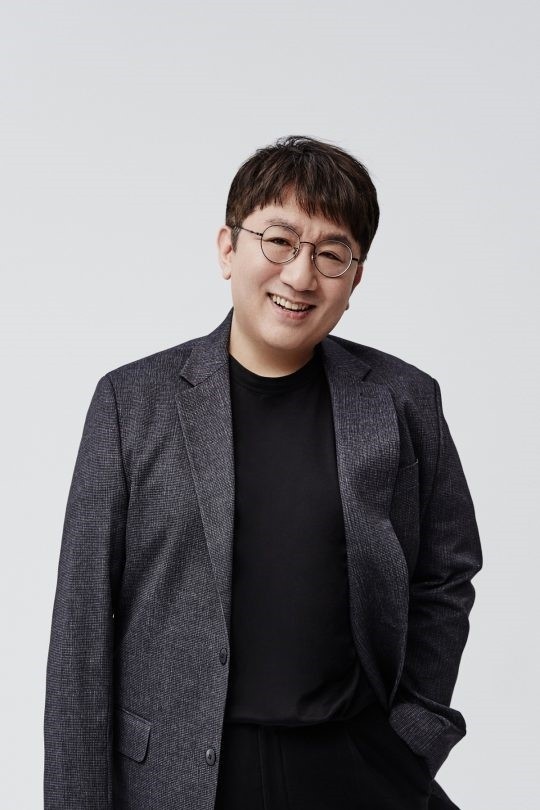 Bang Si-hyuk, CEO of Big Hit Entertainment came in third place with 17 votes. This is the result of defeating all three major agencies in Korea, proving that it is a power people that drives the K-pop industry at the top of its name. Bang Si-hyuk is drawing global attention as he is considered one of the "International Power Players," a leader who drives the global music market this year.
Top 3 of the "Powerful People"
#1 BTS
#2 Bong Joon-ho
#3 Bang Si-hyuk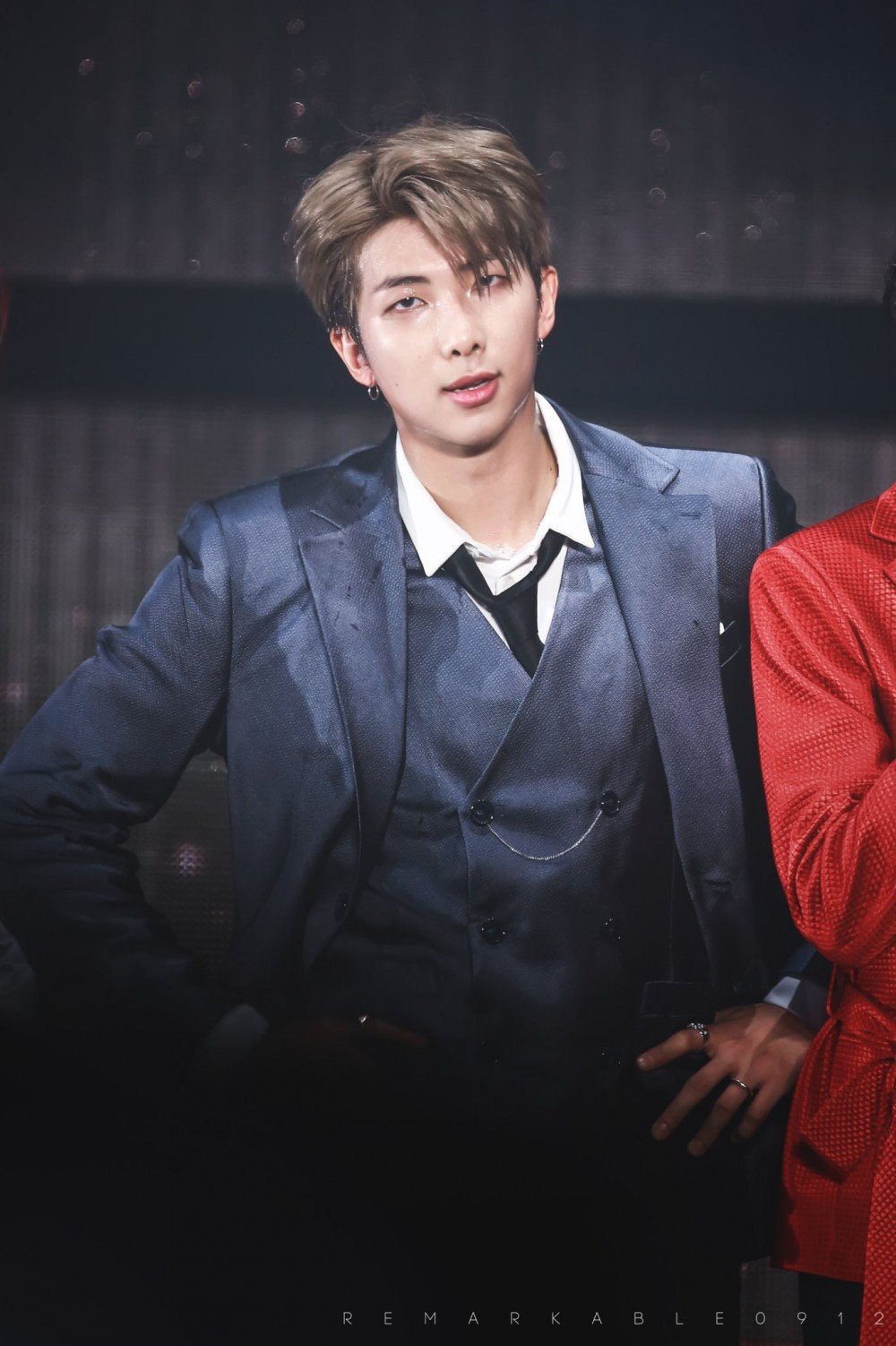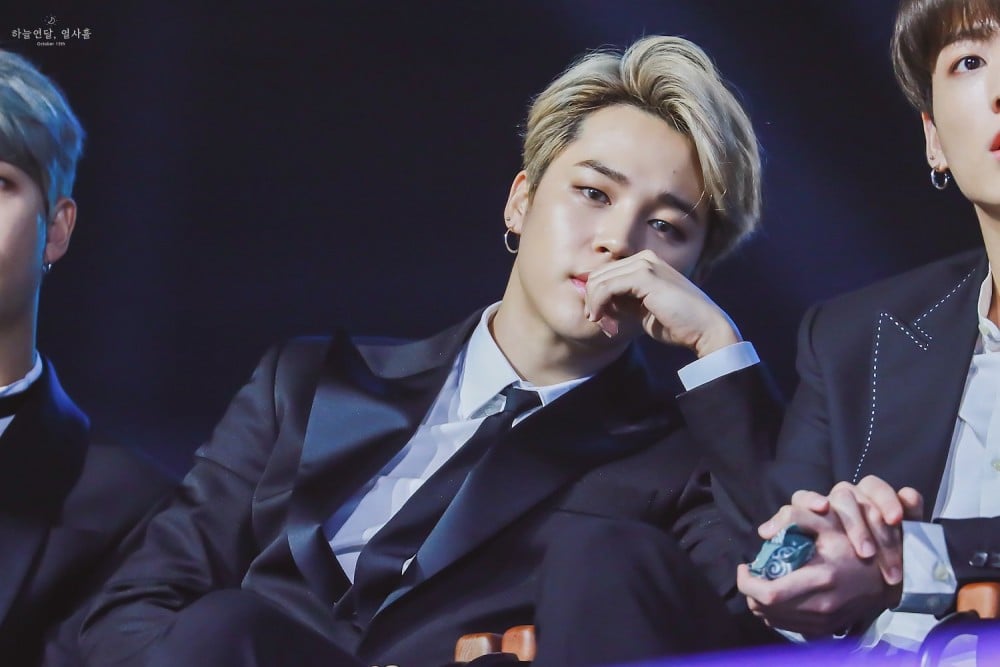 Source
http://www.joynews24.com/view/…